Effective Availablity of Quality Healthcare is MedOnGo's Mantra
MedOnGo Smart Health Grid Smart Integrated Channels : Clinics | Kiosk | Mobile Medical Units | Home Care | Health Apps | Doctor on Phone
Effective Availablity of Quality Healthcare is MedOnGo's Mantra
MedOnGo Smart Health Grid Smart Integrated Channels : Clinics | Kiosk | MMU (Mobile Medical Unit) | Home Care | Health Apps | Doctor on Phone
MedOnGo's delivers Health Services using its home grown Smart Health Platforms, Solutions, Mobile Apps, Propriatery Hardware Infra like Health Kiosk, Mobile Medical Units (MMUs) and Medicene Vending Machines (MVMs).
MedOnGo Smart Health Grid
Delivering Primary Healthcare, by making it available, accessible and affordable to every INDIAN with six way Health Grid Channels
Smart Clinics
Smart Clinics with end-to-end primary care services, that utilizes advanced technologies to improve patient care and streamline clinical processes.
Smart Kiosk
Smart Kiosk have the potential to transform the healthcare industry by making it more convenient and accessible for patients.
MedOnGo Home Care
Our Healthcare delivery model through bike to transport medical personnel, equipment, and supplies to remote or hard-to-reach areas.
Smart Health Apps
MedOnGo Smart Health App is a mobile application that uses technology to help users manage their health and wellness.
MMU (Mobile Medical Unit)
MMU (Mobile Medical Unit) is healthcare facility that is housed in a vehicle, such as a bus or truck, and is equipped to provide basic medical services in remote or underserved areas.
MedOnGo Doctor on Phone
On-call healthcare service refers to our system where healthcare providers are available to patients' basic health assistance.
MedOnGo aims to provide more effective and efficient care by using advanced technologies and data analytics.
MedOnGo's Expansion in India
We have our active presence in Indian media for our fabulous work in the Healtcare Sector
Compliances and Healthcare Platforms we Follow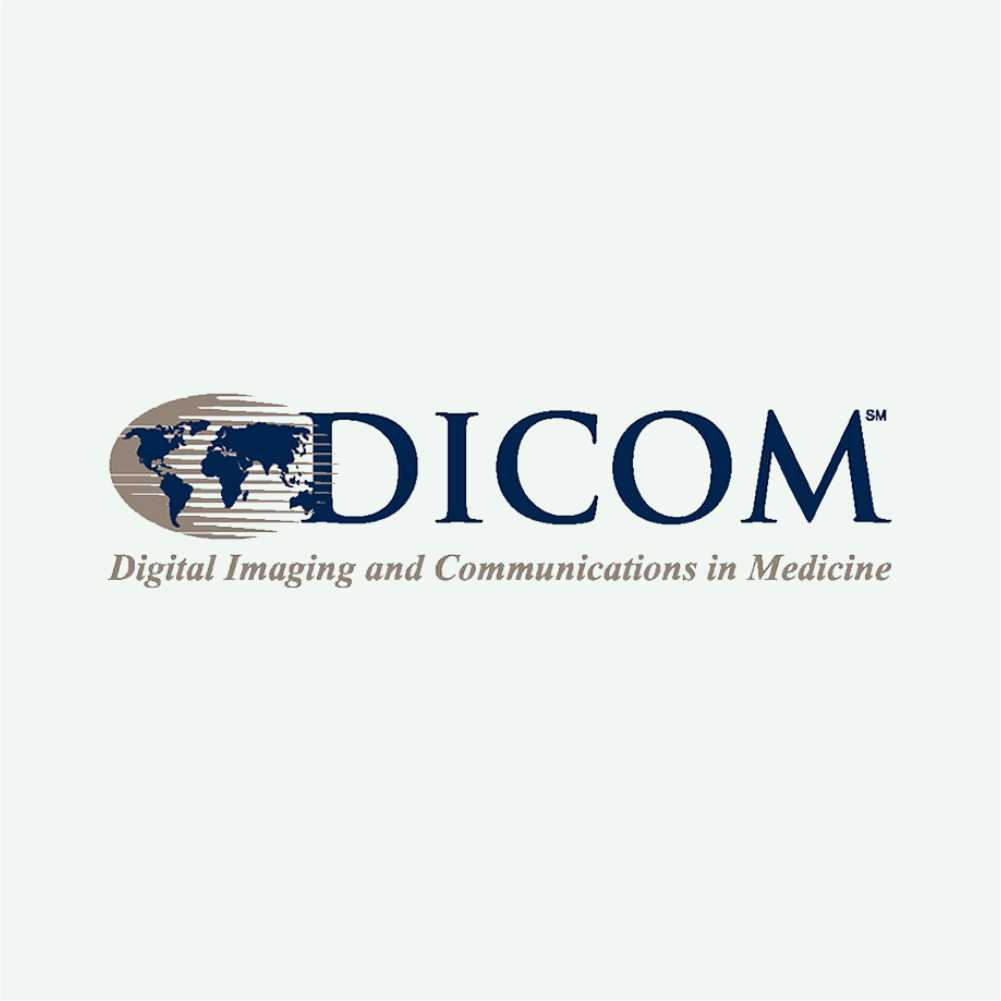 We value our relationships with our clients and are committed to providing the highest level of service possible. If you are interested in learning more about our past projects or working with us on a future project, please don't hesitate to contact us.